5 tags
IN THE LOOP
With actual spring-like weather settling in Chicago this week, my Sony NEX kit lens was put to the test around the loop. It's ok. Some shots were crisp while others lacked sharpness. I could blame the subpar shots on the shooter who goofed off in his photog classes in college, but we'll just place the blame on the lack of a view finder. Results below. The Bean is somewhere around...
3 tags
2 tags
6 tags
Never
In honor of MLB Opening Day. Baseball's golden rule.
4 tags
3 tags
3 tags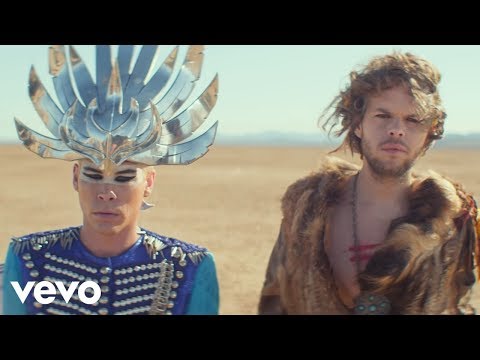 5 tags
4 tags
1 tag
"I regret not the things I've done, but those I did not do."
1 tag
3 tags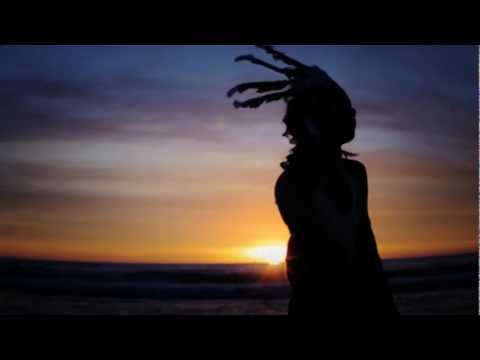 3 tags
WATCH MY BACK...
…pack. After high school, I did the college thing. Even after college, I still carried a backpack (or messenger) along to house my gadgets and tools necessary to create and edit. A few on my radar sit below. The Terra Campus Pack by InCase. The Heathered Backpack by InCase
1 tag
4 tags
3 tags
3 tags
3 tags
Prefer Imperfection
A blistering latte too hot to sip immediately. An incredibly hypnotic song that's just too short. Cooler and cloudier than expected on a summer day. A sugar shop running out of their best sweets. A form-fitting cherry colored sweater that should have been bordeaux. At least one minor flaw seems to exist in everything we enjoy.   Think about your favorite things and consider what exactly makes...
3 tags
4 tags
4 tags
Simple Sounds
Loud. Annoying. Stupid. This is how I feel about notifications I hear during my daily commute. I finally decided to scour the web and cell phone root directories to find the simplest of tones. If you're like me, you'll appreciate the subtle alerts. Zipped below are .m4r format for iPhone users and .mp3 format for those who live freely outside of Apple's shackles. Enjoy. Downloads: iPhone...
3 tags
1 tag
2 tags
3 tags
1 tag
3 tags
2 tags
3 tags
3 tags
3 tags
1 tag
2 tags
2 tags
3 tags
4 tags
One half of Empire of the Sun mixed with Elton...
1 tag
"…and it goes real, real deep"
3 tags